Skip to Content
The Redmont Hotel
Hotels in Birmingham AL
A Living Legend
Few things stand the test of time in a country whose very identity is built on progress and rapid change. That's why the things that last — landmarks, traditions, people, hotels — become true icons of American history.
Our Hotel
Historic Location
Personable Staff
Legendary Rooms
Modern Amenities
Renovated Interiors
Friendly Ghosts
Beautiful Beginnings
The story of The Redmont Hotel, whose famous facade has witnessed a near-century of American life, starts in the spring of 1925. Renowned architect G. Lloyd Preacher designed the building with a private bath in each room, establishing the Fifth Avenue building as a modern marvel.
Birmingham's
Social Hub
The following decades were abuzz with distinguished guests, glamorous parties, and all the glitz and glam a new hotel could hope for. From politicians to musicians, The Redmont's A-List clientele kept all 200 rooms consistently occupied and solidified its reputation as a local and national hot spot.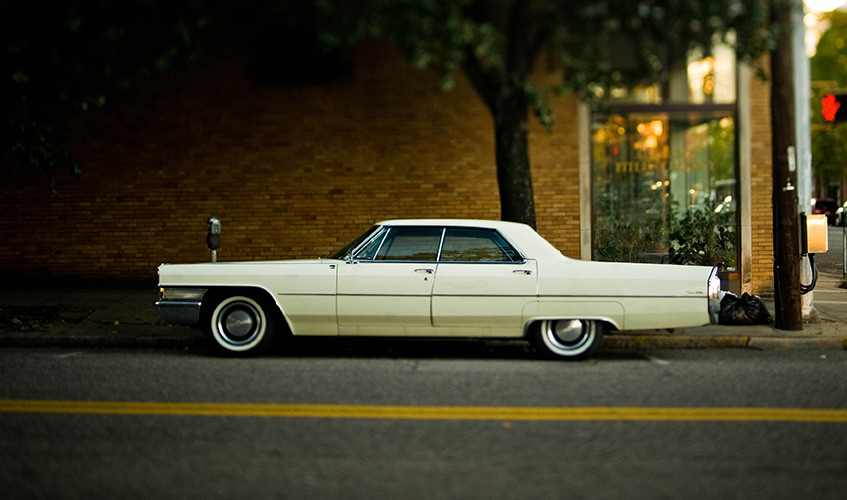 Building Resilience
As the Civil Rights Movement arrived in Birmingham, The Redmont's identity shifted from hotel to historic landmark. This period of turbulence and social change proved to the country that Birmingham — and the people, places, and ideas that give the city it's character — were here to stay.
Modern
Revival
Now an essential fixture of the Birmingham skyline, The Redmont's original steel sign glows again. Restorative efforts were launched in 2014, and a two-year renovation of the hotel's interior and exterior build brought a second grand opening in 2016, to national awe and applause.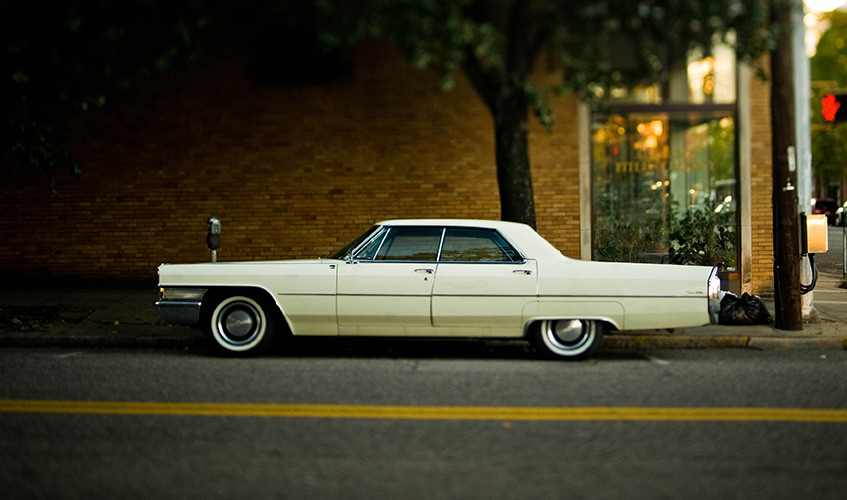 Meet Our
Permanent Guests
Over time, a few friendly ghosts have become an integral part of The Redmont Hotel's story. If you're open to it, our spirited tenants may make themselves known during your stay. We can't promise you'll be lucky enough to come face-to-face with the ghost of Hank Williams, who famously spent his last night alive in one of our suites, but we can guarantee a few real ghost stories from our staff members, especially those who've been around for a while.